Not sure how I missed this, but back in October
poetryreviews.ca
reviewed two of our poetry books,
Red Ledger
by Mary Dalton and
Standing Wave
by Robert Allen. Money quotes below.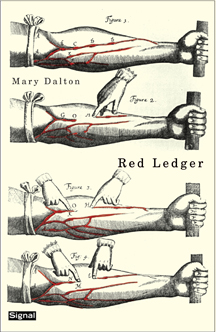 "[Dalton] displays a wonderfully unstodgy maturity in tackling the erotic, the historical and the socio-political environment of her home province in stanzaic poetry, rants and folkloric parables...This collection is entirely enjoyable, thought-provoking and well told."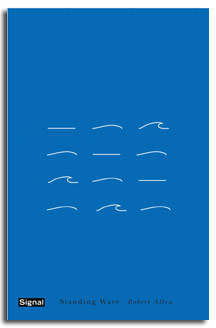 "[Allen's] references favour present culture—including CNN, Tinkerbell, Satie, Billy Collins, Davey Crockett, and the Titanic—over the past. Yet there are echoes of Shakespeare in the repetition of the north-north-westerly wind direction, with traces of nursery rhymes and the Bible."